Getting a little nervous for your big day? It is quite normal for every couple to get butterflies before celebrating their weddings that they were waiting for so many years. However, selecting the theme of your wedding, you must also hire professional wedding videographers from Monterey. And follow this piece of writing to understand the things to include and avoid in your wedding video.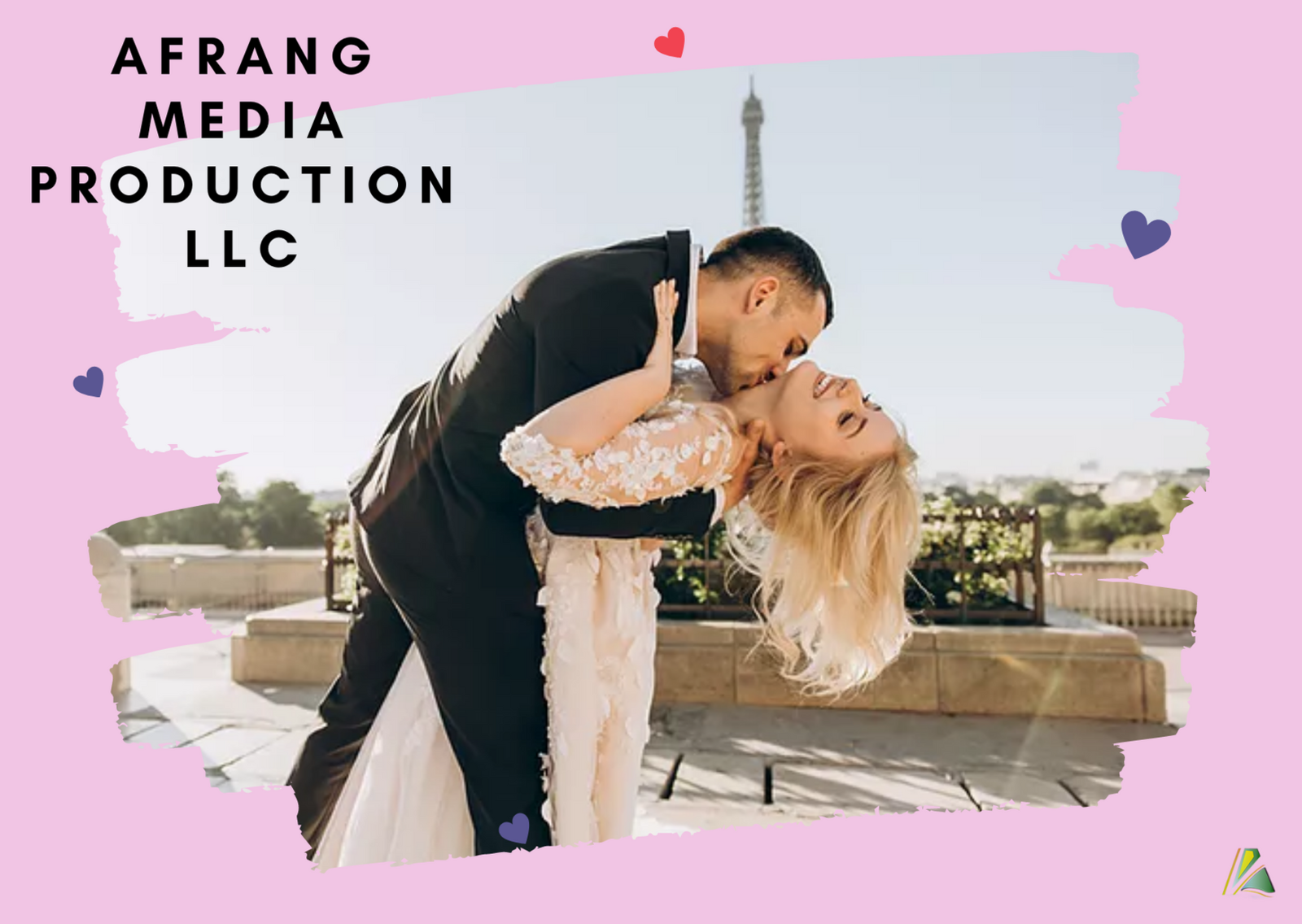 What to Include in Your Wedding Videography?
The first thing to contemplate before signing contracts with a video production company is - discussing all the features you want to include in your wedding videos. It will also avoid all the misconceptions in the future.
1. All important and memorable scenes from the wedding. Missing the shots like the first kiss, first dance, or saying "I Love You" after taking the vows can ruin your experience of watching the wedding video.
2. The professional videographers should have enough B-roll for the editing process. The wedding video will turn out boring if it is just a string of special moments with no interesting B-roll footage.
3. Nowadays, aerial videography is at hype. Therefore, ask your videographer to capture a few shots with drones to make your ultimate video production worth watching.
4. A video production company should include plenty of exteriors and interior shots of the venue. These shots are easy to capture before the beginning of the wedding ceremony. It is also crucial as they can make the video more cinematic and extraordinary during the editing process.
5. The footage from the ceremony is hard to shoot. And a novice or a regular student will make a disaster if they record these moments from a wedding ceremony. Therefore, you must hire a professional videographer from Monterey to record your ceremony.
6. It is the job of a wedding videographer to make your video look fun. Therefore, videographers should capture the wedding footage to make it beautiful and to grab the attention of the audience while watching.
What to Avoid in Your Wedding Videography?
There are few things that your wedding videographer should avoid to ruin the quality of your wedding video. You are spending your hard-earned on a company, and it is obvious that you want the best from them.

1. Bad lighting makes everything look unsuitable and will destroy the mood of the video. Make sure to watch a few samples of works to check the lighting knowledge of the professional.
2. Who likes bad audios for their wedding video? If not you, then ask your videographers to use advanced equipment while shooting.
3. Shaky cam footage will turn everyone dizzy. It is funny to think, but it is not. So, the videographers should avoid it at any cost.
Hire Professional Wedding Videographers
Afrang Media Productions are the best videographers available near you. The experts know their job and are highly-skilled. Starting from the pre-production process till the very end, you will receive the best quality service. The videographers in Monterey provide services at affordable rates. Visit this website afrangproduction.com to know more.