The first step of wedding videography is knowing your style. Once you have decided on your theme, then do some research on finding some pros in the area.
The videographers from video production companies in Monterey document the candid moments that your photographer might miss. But there are few questions you should ask before working with them. And, what are they? Read this article till the very end.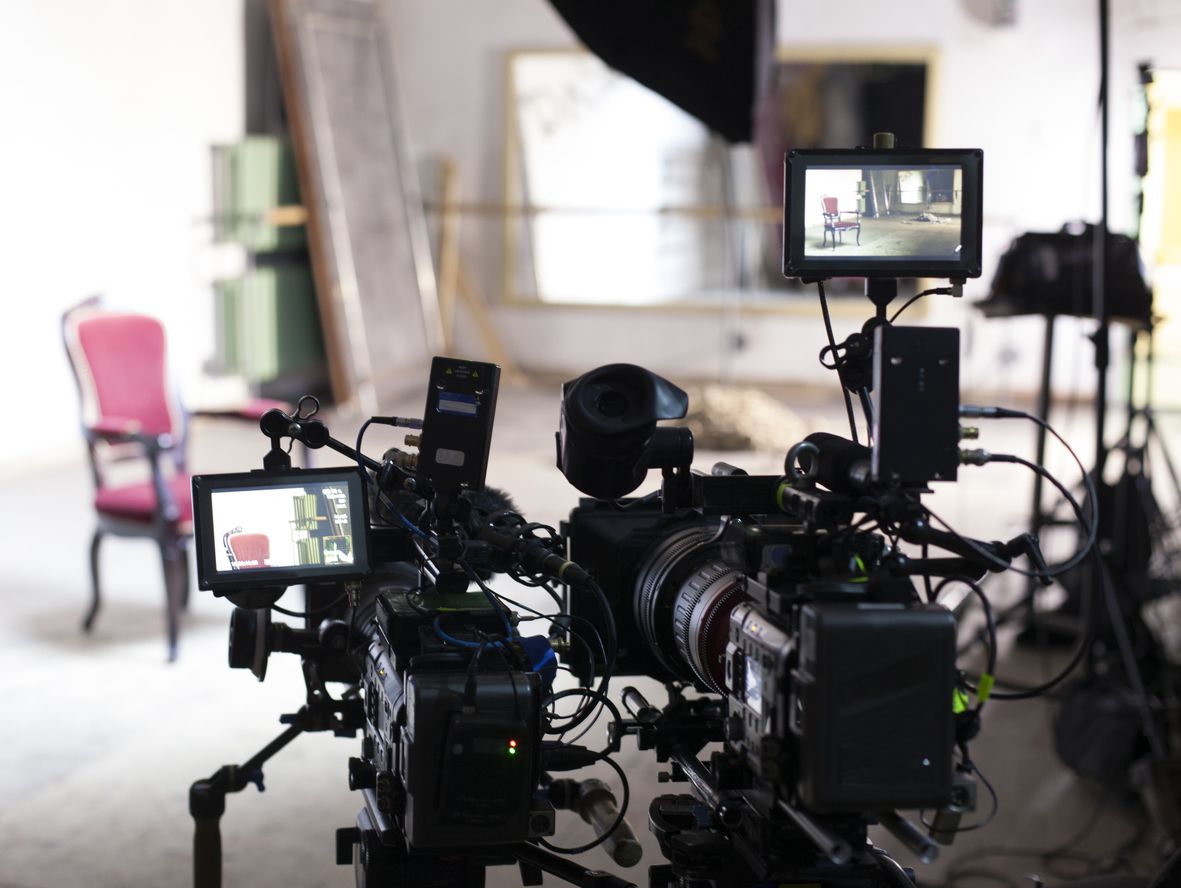 The Important Questions to Ask Your Video Production Company
1. How Long Are You in Business?
You are hiring a video production company because you want to preserve all your favorite things from your wedding day. Hence, you want someone to catch every detail so that you can cherish those for the years to come. Therefore, hiring an experienced videographer is one of the best ways to make it happen.
2. Can You Describe Your Wedding Technique?
Knowing the wedding style will help you in finalizing your decision. It will help you to sense the styling methods your videographer uses. If you want a romantic theme, and if your videographer has no experience with that, it will be a disaster. So always ask.
3. How Does Your Pricing Work?
Pricing depends on the services provided by each videography company. You should consult your expenses with the video production company in Monterey to avoid any future confusion. If you want to include something of your choice, also tell that to the videographer. They can evaluate the price of the process.
4. Do You Provide A Photography Service?
Many video creation companies offer the services of photography as well. Hiring both a photographer and videographer from the same company will prevent wasting time by searching for the other. They will feel comfortable collaborating. The experts will discuss among each other to talk about the format and hope to capture all the exclusive shots.
5. Have You Worked at My Ceremony or Reception Venue Before?
Any credible videographer can determine how to find the lighting angles in a given room. But, if they already worked in that venue before, they can organize everything naturally. However, if they are new, allow them to have the details of everything.
Hire the Professionals
Hiring a reliable video production company from Monterey will ensure you the best quality product at the end of the day. Therefore, you can select Afrang Media Productions LLC. The company has the experience to work with you. Head over to their website afrangproduction.com to gain more information.