Making terrible mistakes is no fun, especially when your money goes to waste. And, video marketing is the ultimate way to connect with your audience. Therefore, to complete your job, you must hire a reliable video production company in Monterey. This cheat-sheet will help you to accomplish your video production project.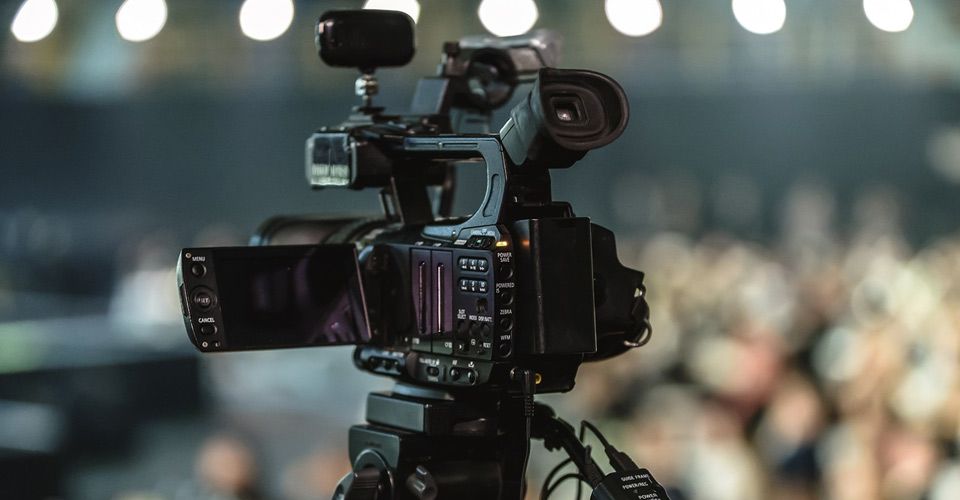 First Steps
Select the right video production company
Sign an agreement, remembering all your basic needs and preferences.
The video production takes place in three steps:
Pre-production, Production, and Post-production. And, what are they? Let's find out!
Pre-Production
It is the beginning and the first step of every video production project. Here, you can arrange a meeting with your video production team to discuss scripting and concept and set expectations.
In the meeting, ask for a production schedule. It is a critical document, as it lists all the tasks in detail for keeping your project on schedule.
In the third step, you must discuss the concept of your project with the production team. Concept development includes graphic design and green screen backgrounds.
Your video producer will tackle the scripting and storyboarding. They will make sure that your videos perform well for you.
You may require different platforms like your website, YouTube, Facebook, etc., to share your videos. Therefore, it is better to consult with your video team about these different versions.
Shortlist the names and start the shooting as per the schedule.
Production
The production process is the beginning of your shooting. You or your hired video production team will visit your location to shoot the video.
Once the video crew arrives, they will set up the equipment on location. Here the company will start the shooting or the interview process.
It is wise to let the video production company in Monterey ask the interview questions. However, if you want to handle the interview, seek tips from professionals.
Post-Production
Once shooting is complete, the production team will offload the raw media from the cameras and begin the edit. It is the final step of the video production process.
The best way to avoid mistakes during the edits is to make sure the storyboard is right before you approve it. Yet, if you need changes, the video production company will be happy to accommodate your requests.
However, make sure to finalize a date for your final delivery within the fixed schedule.
Hire the Professionals
You will find the best video production companies in Monterey. And, Afrang Media Productions LLC is superior among them. Here you will get video production services at affordable rates. You can visit this website afrangproduction.com, to know more.